Podcast: Download (Duration: 28:37 — 29.0MB)
Show Notes: Episode 056
Today on The First 40 Miles, 'tis the season for Christmas parodies! Then on today's Top 5 List, we'll share some fun ways to present your gifts. Next, on the SUMMIT Gear Review, a piece of gear that will leave you feeling as fresh as a snowdrift. On the Backpack Hack of the Week, a one dollar solution that will help you feel a whole lot smarter and lighter! And we'll wrap up the show with a little trail wisdom from one of the most quotable men in history.
Opening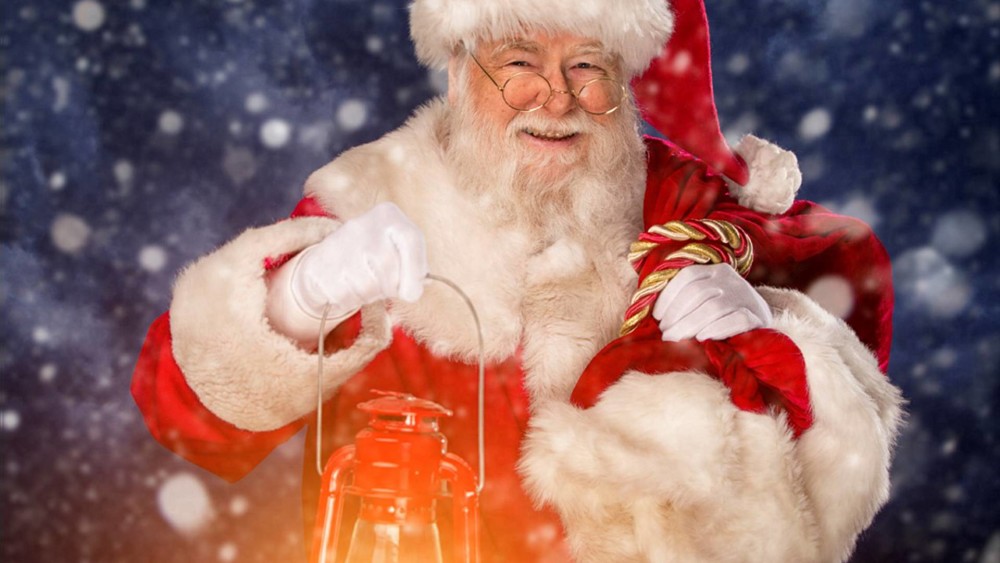 Top 5 Creative Ways to Give Backpacking Gifts!
GPS Coordinates that lead to a trail head or an in town hike
Typically on Christmas, we spend all day inside.
What better gift for an outdoor person, than to receive their gift outside!
Hide it ahead of time, and map the GPS coordinates
Wrap With Gear!
Instead of curling ribbon, use paracord, or another type of cordage
Tag with an inspirational quote (pick any Trail Wisdom Quote!)
Stuff sack
Something Small? Use a bandana. Place your small gift item in the center. Then, tie the opposite corners, then with the corners that are left, tie those.
Set up the Hammock or Tent inside and stow presents in there!
Be sure to light a fire in the fireplace to give your Christmas scene that outdoor feel…kind of.
Ask Mother Nature for Some Help
Wrap in brown kraft paper, with a small fir bough or pinecone cluster attached to outside, or bright beautiful winter berries
Steal a French Tradition
In France, the children leave out their shoes filled with carrots and goodies for Father Christmas's donkey.
Maybe we need to start a new tradition here where we leave out our hiking shoes, and they get filled with granola bars, new wool socks, a watch, some Band-Aids and first aid ointment.
Structure
1 ounce net weight plastic bottle
Perforated top that twists shut
Made with zinc oxide and menthol
Utility
Powder your feet (friction prevention, blister prevention)
Powder your armpits
Powder your undies
Powder your scalp (use as a dry shampoo–although it turns your hair whitish)
Uses: temporarily relieves the pain and itch associated with: minor cuts, sunburn, insect bites, scrapes, prickly heat, minor burns rashes, minor skin irritations.
Mass
Maintenance
Top can pop off so you can refill with more powder
Most stores have a house brand that is a little more economical
Investment
$1-2 at your local drugstore in the travel section
Trial
Solves so many problems
It's consumable, lightweight, multipurpose, cheap and it feels great.
Baby powder also works, but it's not as "refreshing"
Backpack Hack of the Week™:1 liter Ultralight Waterbottle
SmartWater water bottle (comes with FREE water inside!)
Clear (so you can see your water level)
Skinny and tall so fits in any waterbottle pouch
Recyclable and reusable
Squeezable
Cheap (about a $1)
Works with Sawyer water filters
Only downside is the Steripen won't fit into it
Workaround: bring a widemouth waterbottle or a Gatorade bottle and transfer
Trail Wisdom
"If the stars should appear one night in a thousand years, how would men believe and adore; and preserve for many generations the remembrance of the city of God which had been shown! But every night come out these envoys of beauty, and light the universe with their admonishing smile."
-Ralph Waldo Emerson